NEW ATTRACTION
---
Real size and frightfully realistic,
our MOBILE and MECHANICAL dinosaurs,
like Russel the T-Rex here, will sneak into the crowd
and charm your audience beyond expectation...
Build memorable memories for your guests
by presenting to them Jurassic Park.
Stage performance, small show or even walk in the crowd
are options available for fairs, exhibitions and more!
This amazing animation is safe, with sound effects and unique.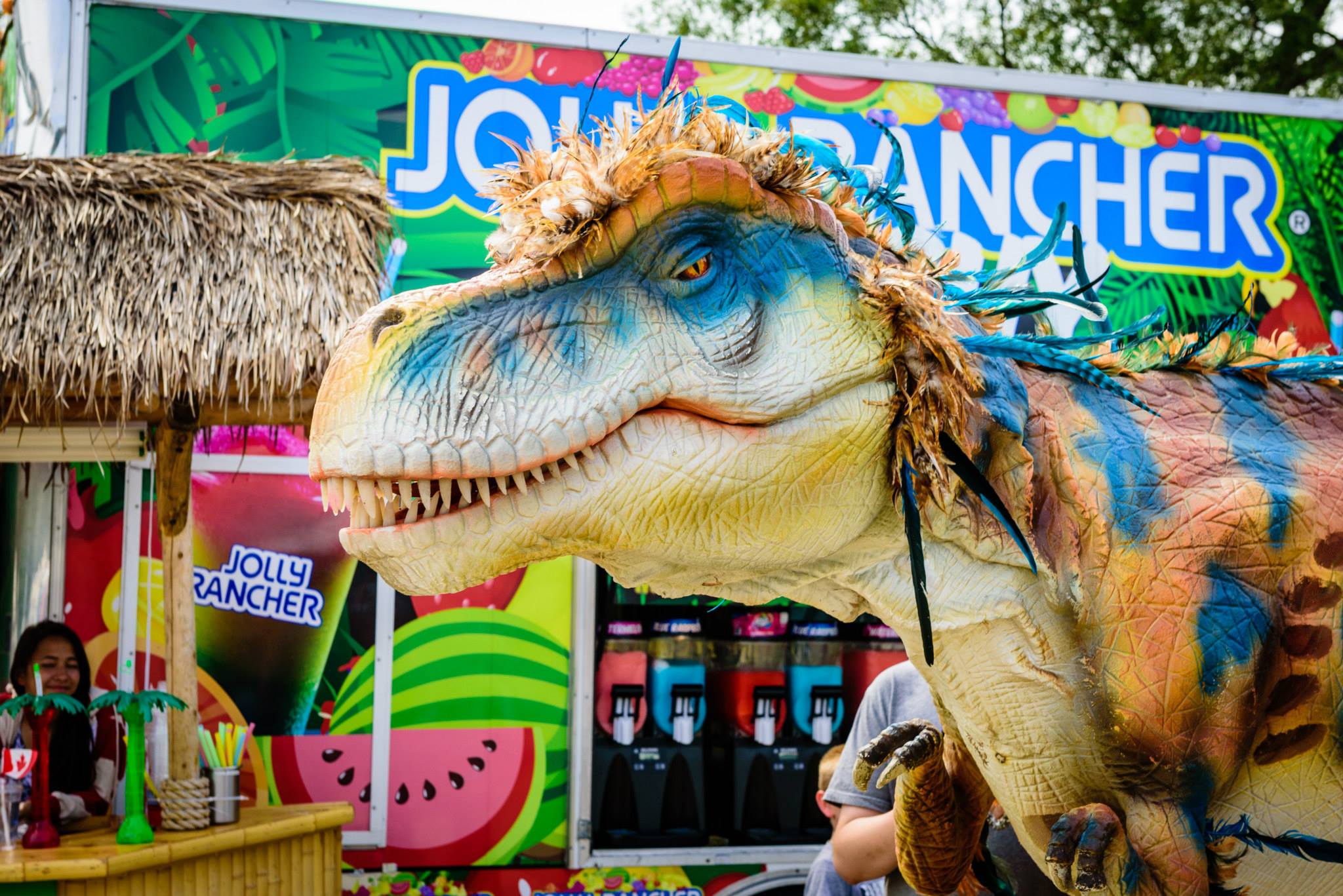 What's more tenderizing than a huge mascots!
As much for adults than toddlers...
We have beautiful mascots
and we can even make them for you.